Seasons Greetings! - The Harp Connection will be closed for the Holidays from Thursday, December 24th through Sunday, January 3rd, re-opening on Monday, January 4th.
Transport Column Cover - Salvi Semi-Grand (Medium)
The Column Cover is made of the same padded and water resistant nylon material as the Salvi Transport Cover. The Column Cover fits under the full transport cover and helps to protect the column. You can also use the column cover under other types of full covers for added protection.
The photograph below shows both the Column Cover and the Base Cover. Base cover available separately.
For all Covers: Please note that our covers are designed for Lyon & Healy and Salvi pedal harps that are less than 20 years old. If you have something other than this we cannot guaranty the fit of the covers, especially the base cover. You may want to call us for advice on ordering if you have an older or different manufacturer's harp to avoid a possible return shipping expense.
Click here to see the Semi Grand Complete Cover Set
Click here to see the Semi Grand Transport Cover
Click here to see the Semi Grand Base Cover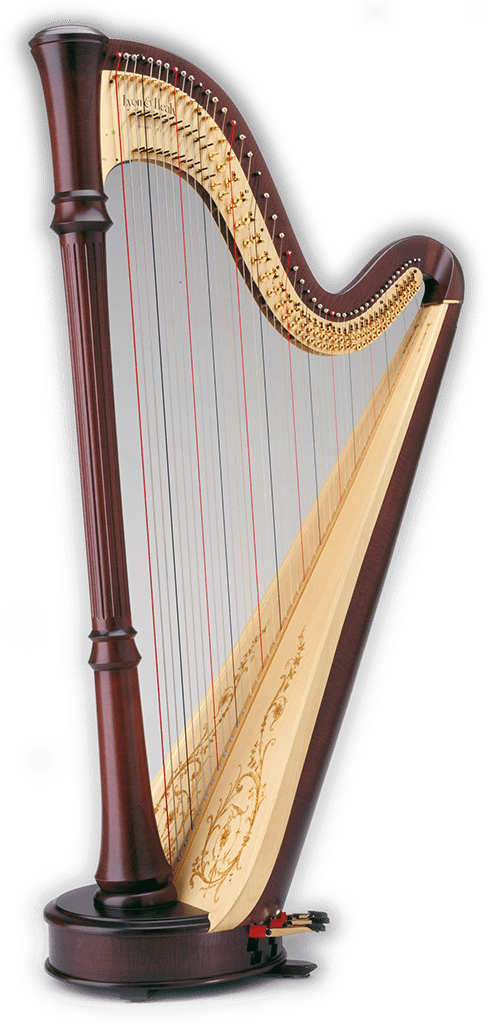 Adding To Cart...
Click or Tap to Close