Transport Column Cover - Lyon & Healy 3/4 Size, 85P, Chicago 40, Prelude (Small)
Heavy duty royal blue nylon cover wraps around the column of your 85P or XP and secures with velcro. May be used with the full transport cover or any kind of full cover for extra protection. This column cover also fits the Chicago 40 pedal harp and the Prelude lever harp.
The photograph shows both the Column Cover and the Base Cover. Base cover available separately.
Please note this item may require an additional 3-4 days of processing prior to shipment.
For all Covers: Please note that our covers are designed for Lyon & Healy and Salvi pedal harps that are less than 20 years old. If you have something other than this we cannot guaranty the fit of the covers, especially the base cover. You may want to call us for advice on ordering if you have an older or different manufacturer's harp to avoid a possible return shipping expense.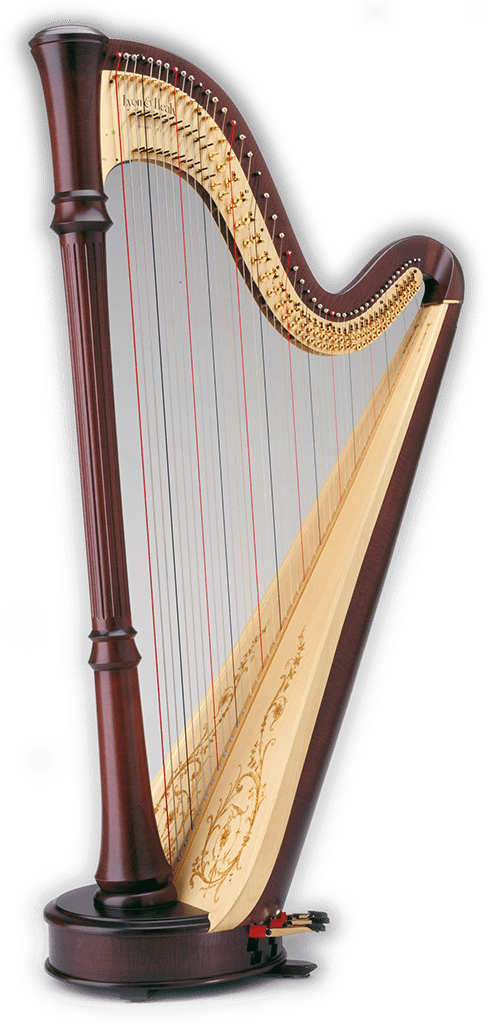 Adding To Cart...
Click or Tap to Close