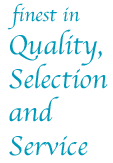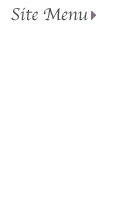 Ever wonder what a harp store was like?
Visit us on Facebook!

| | |
| --- | --- |
| | How do you make a great web site even better? Change a few on-mouse-overs to on-double-clicks and voila! you can shop for harps, strings and music on your new iPad or other Tablet! And, as long as your reading glasses are handy, you can even browse our web site on your iPhone. As always, we welcome feedback on our web site - email us at harps@harpconnection.com with any comments. |

Tablet browsing at
harpconnection.com!
Classic Lever Harps and Student Pedal Harps by Lyon & Healy and Salvi

| | |
| --- | --- |
| | A Lyon & Healy or Salvi lever harp is a perfect choice for someone who may go on to pedal harp some day. We rent nationwide. |

Classic lever harps from $2,650*

Celtic Harps by Dusty Strings, Triplett and William Rees

| | |
| --- | --- |
| We bring you the best Celtic harps available anywhere, and most are available in our rent-to-own program. | |

Celtic harps from $1,190*

Lap Harps and Travel Harps by Triplett
and the Harpsicle Harp Company

| | |
| --- | --- |
| | Small harps for trips, summer camp or playing in therapeutic settings. Or just a great way to get started playing the harp! Check out our Harpsicles™ too! |

Lap harps from $399*


We also offer Used Harps, Rentals and Specials

Questions, comments, or looking for something special? E-Mail us!