Watch Your Fireworks! - The Harp Connection will be closed for the July 4th Holiday both on Thursday, July 4th and Friday, July 5th, re-opening on Monday, July 8th.
Bow Brand Complete Set Lyon & Healy Folk Harp
Standard factory stringing for the Lyon & Healy Folk Harp 34 string lever harp. Bow Brand PEDAL NYLON from 1st Octave A to 4th Octave F, Bow Brand LEVER GUT 5th Octave E to 5th Octave C, Bow Brand LEVER WIRE 5th Octave B to 6th Octave C, tarnish resistant treatment and colored F and C strings.
Click here to see the String Chart for the Lyon & Healy Folk Harp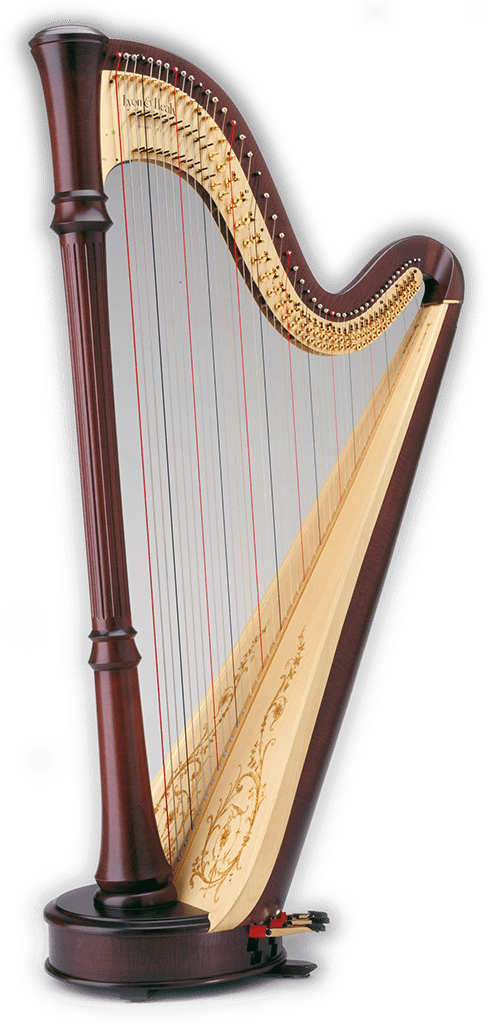 Adding To Cart...
Click or Tap to Close