Watch Your Fireworks! - The Harp Connection will be closed for the July 4th Holiday both on Thursday, July 4th and Friday, July 5th, re-opening on Monday, July 8th.
Parish Alvars, Elias, La Danse des Fees, Op. 76
Regularly $8.00 - Online Sale Price $5.99!
"La Danse des Fees" or "Dance of the Nymphes" Opus 76 is an original composition by Elias Parish Alvars for advanced pedal harp. This piece opens with a melody of octaves in the right hand and moves into intricate interplay between the two hands in sixteenth and eighth note patterns. The "Dance" section of this work allows the harpist ample opportunity to display technical virtuosity.
13 pages
English harpist Elias Parish Alvars (1808-1849) was one of the earliest virtuosos of the (then) newly invented double-action pedal harp. Known as the "Liszt of the harp," he pioneered many of the techniques that are today considered standard in classical harp performance, including glissandos, harmonics, and enharmonic trills.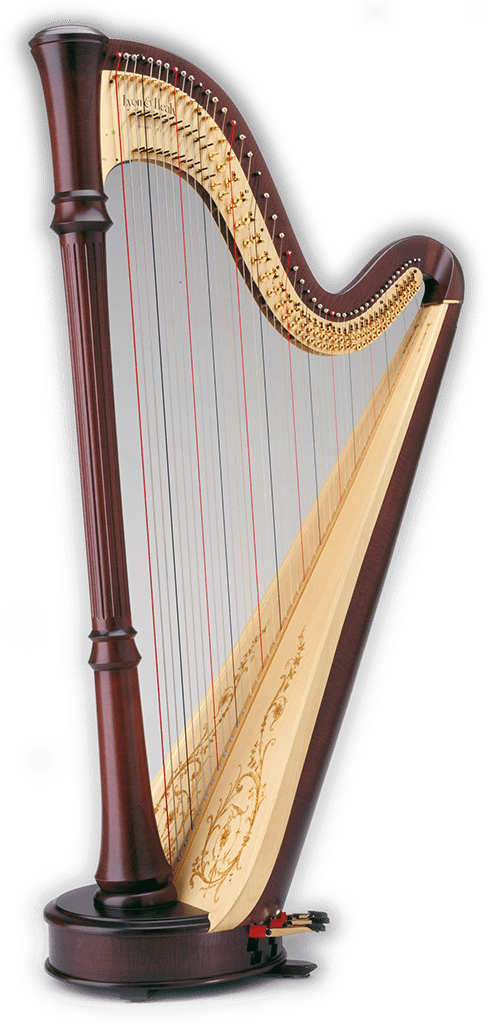 Adding To Cart...
Click or Tap to Close