Damase, Jean-Michel, Theme & Variations
Regularly $27.95 - Online Sale Price $23.99!
Jean-Michel Damase is a French pianist, conductor and a classical composer. His skill as a composer was recognized when he won the Grand Prix de Rome in 1947 for his trio for flute, viola and harp. Damase is among the contemporary classical composers who truly know how to write for the harp.
This theme and variations for the advanced pedal harpist is a really stunning addition to the classical harp repertory. With a graceful moderato opening theme, this work would also be suitable as a set of progressive studies for the intermediate-advanced pedal harpist since the variations build on the initial theme with increasing complexity and faster tempos. 16 pages.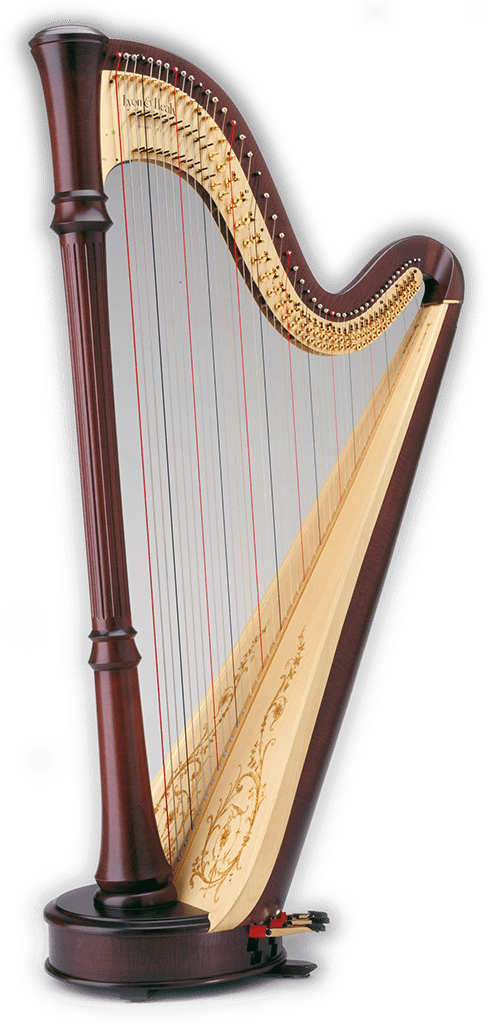 Adding To Cart...
Click or Tap to Close