Seasons Greetings! - The Harp Connection will be closed for the Holidays from Tuesday, December 24th through Wednesday, January 1st, re-opening on Thursday, January 2nd.
Electronic Tuning Aid, Korg Digital Tuner Metronome
An excellent Chromatic Tuner and Metronome Combo! The large display is one of the easiest to read, and the addition of a metronome means you'll only need this one tool to do both jobs for you!
Highlights
- The Tuner and metronome can be used simultaneously or independently; you can practice your pitch and rhythm at the same time
- Newly designed highly responsive LCD needle-type meter
- Calibration supports a range of concert pitches
- A wide tempo range of 30-252 beats/minute
- 15 rhythm variations let you practice with a broad range of musical styles
- Large LCD with backlight brightness that's adjustable over two levels for enhanced visibility
- Newly designed stand and battery cover for enhanced usability
- Memory Backup and Auto Power Off
This Korg is the latest model, featuring a two-level backlight that enhances the visibility of the LCD display. It uses a newly designed needle-style LCD for excellent response, and even greater tuning accuracy.
The tuner metronome features extremely fast response to audio input, and the redesigned meter display method allows the pitch to be accurately and instantly shown without any time lag.
The detection range is extremely wide, extending from C1 (32.70 Hz) to C8 (4186.01Hz).
Metronome provides convenient options for practicing a variety of music
Fifteen rhythm variations let you practice a broad range of musical styles
Fifteen types* of rhythms are built in, including time signature numerators from 0 through 9, duplets, triplets, triplets without the center beat, quadruplets, quadruplets without the center beats. The tempo can be freely set in the range of 30--252 beats per minute. Sophisticated rhythms such as triplets and quadruplets with the center beats omitted can be useful for a diverse variety of styles including classical, rock, and jazz. The volume can also be adjusted, so you'll be able to use the metronome in any situation from personal practice in a small room to rehearsals in a studio.

*If you're using the tuner and metronome simultaneously, triplets, triplets omitting the middle beat, quadruplets, and quadruplets omitting the center beats will not be available. 

Memory Backup and Auto Power-Off
Even when you turn off the power, the tuner metronome will remember the tempo, beat, rhythm, calibration, and reference tone settings that you've specified (these settings will be initialized when you replace the battery). The Auto Power-Off feature will automatically turn off the power if twenty minutes have elapsed without any sound being input to the tuner while the metronome is not running.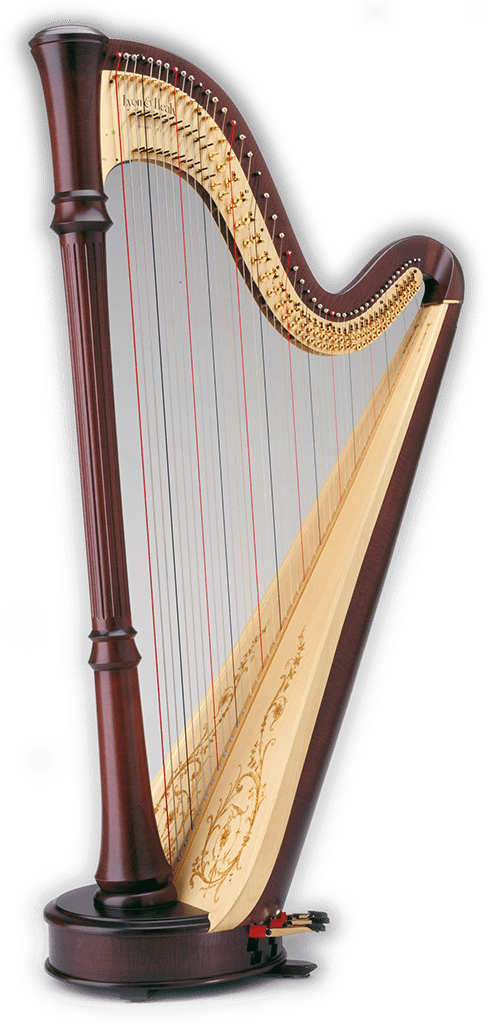 Adding To Cart...
Click or Tap to Close